PharmaAnalytics is a Analytics, Reporting and Dashboarding solutions built upon Microsoft PowerBI platform. PharmaAnalytics enables pharmaceutical manufacturers gain insights into the Tier 2 Sales Environment like never before. The platform can target PharmaSMS database or customize to integrate with your existing data sources.
Leverage your Data
Slice and Dice
PharmaSMS Integration
Customizable
PharmaAnalytics Screenshots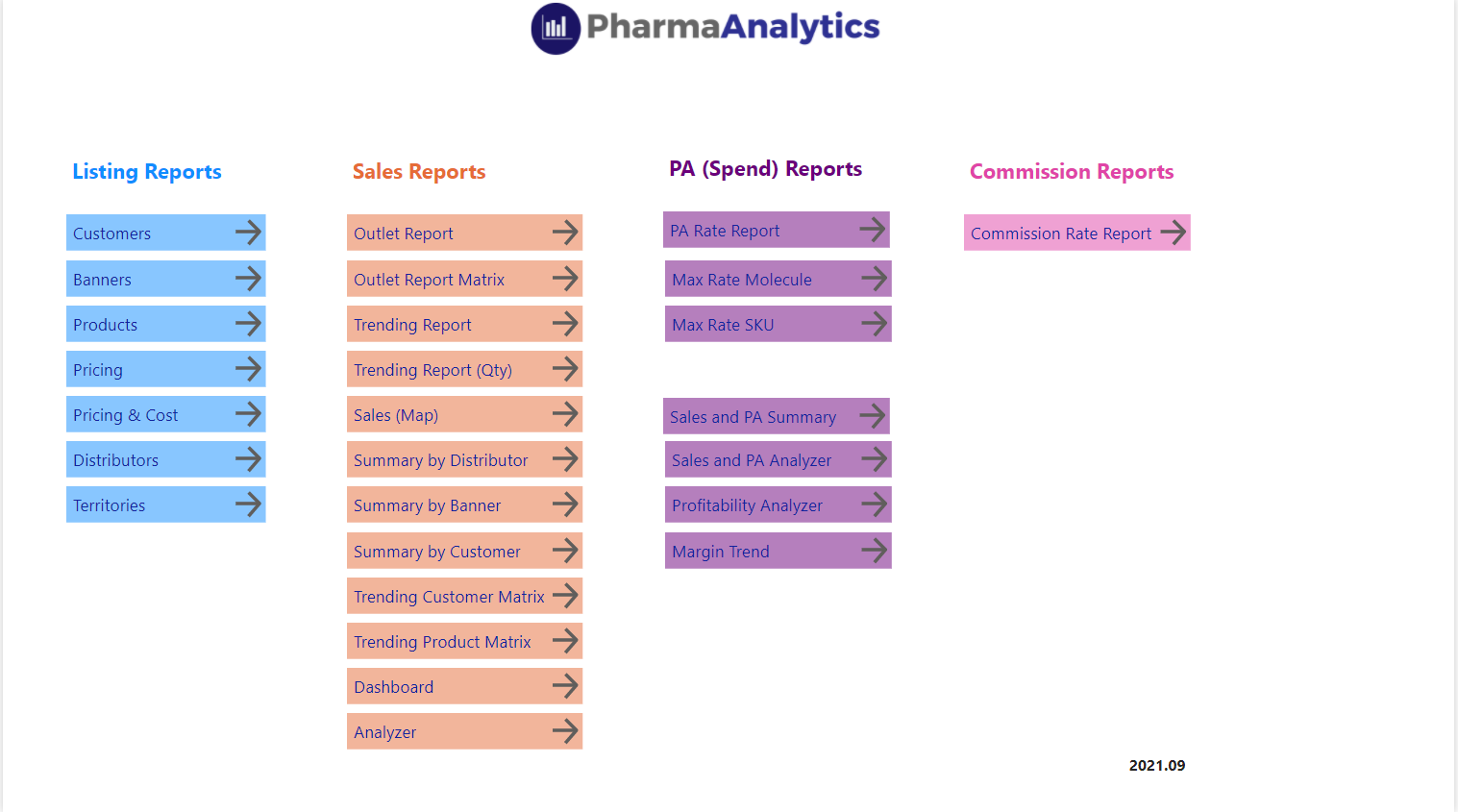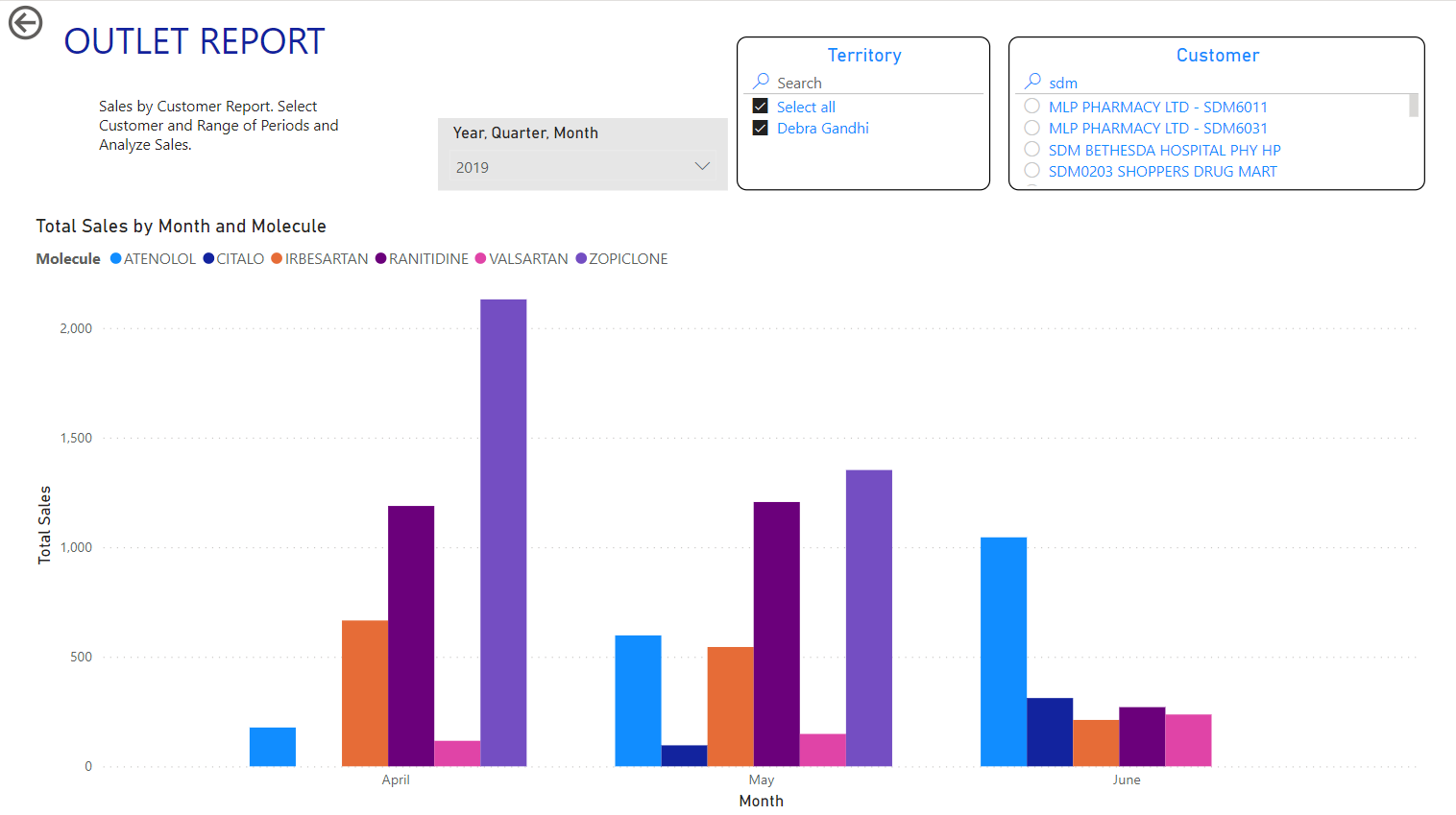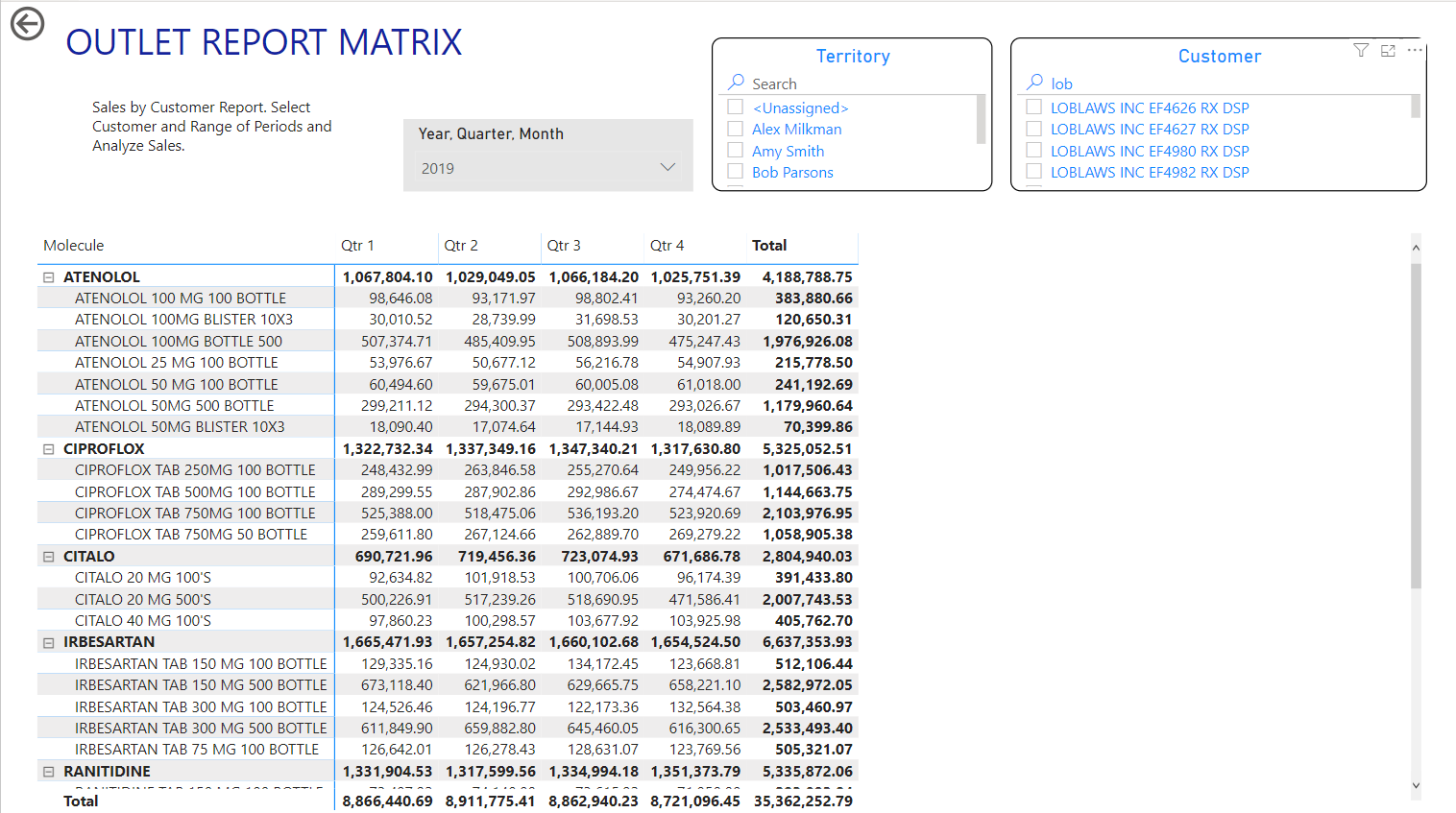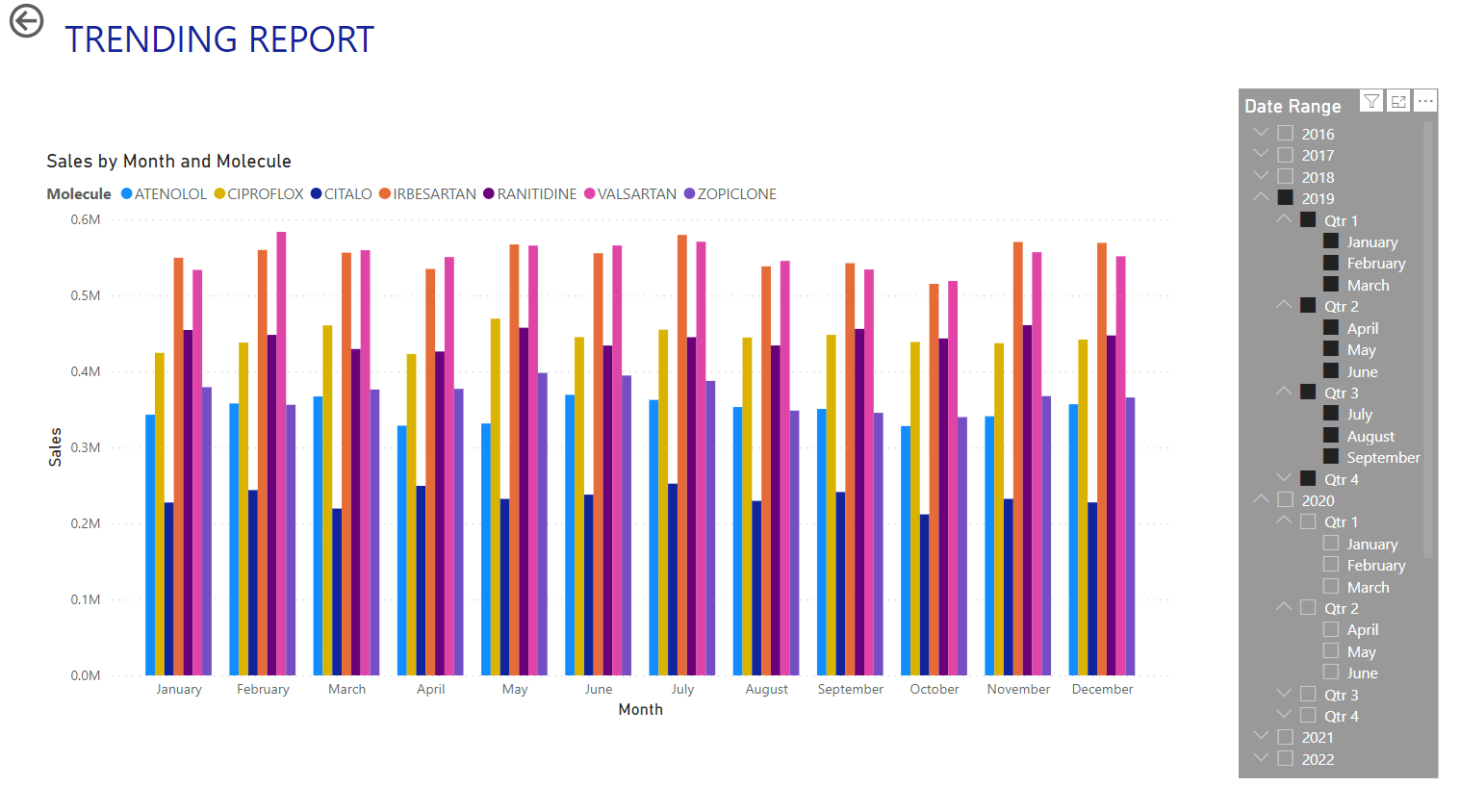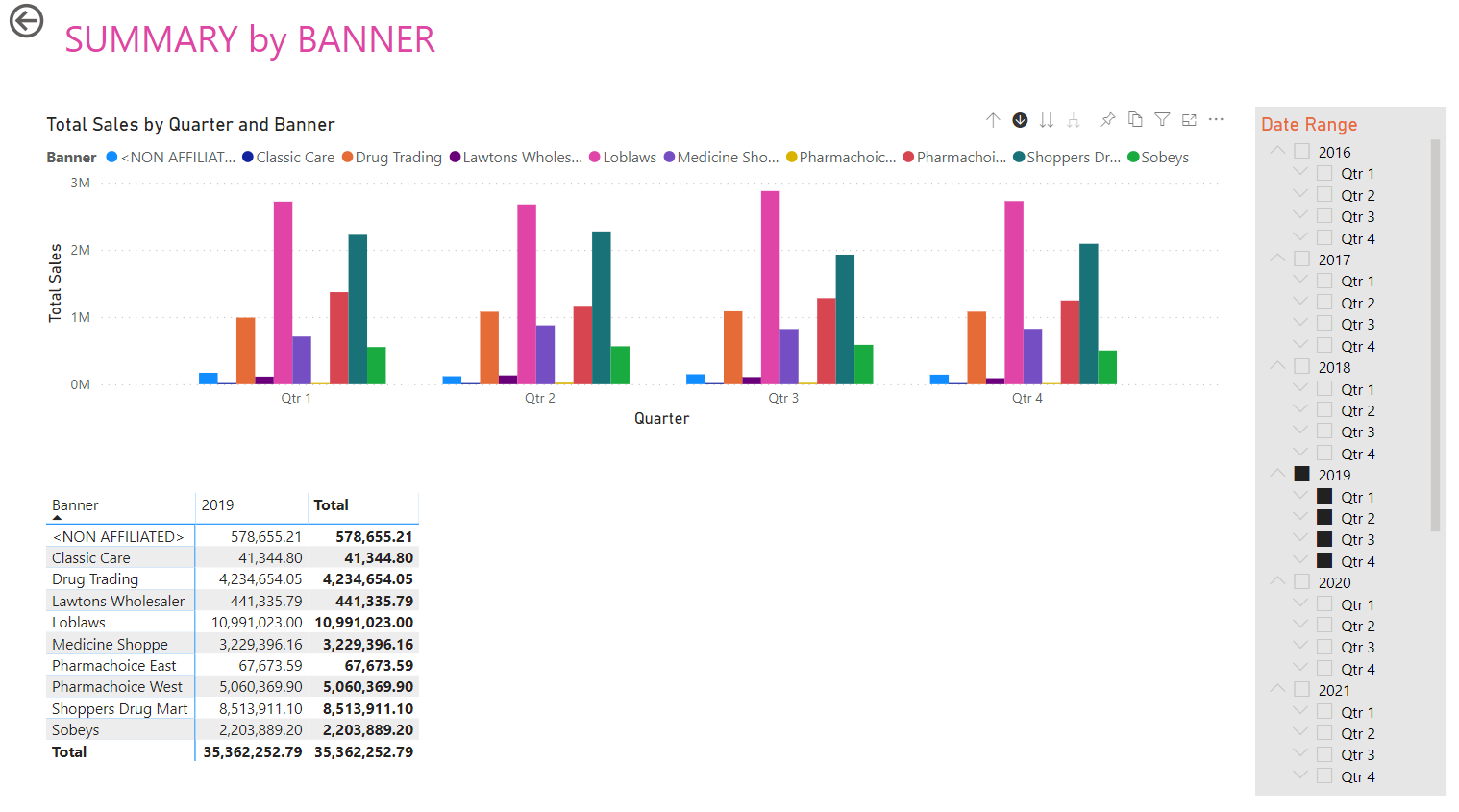 SCHEDULE


a PharmaAnalytics Demo!